Winter League Registration is NOW OPEN!

Special Thanks to Our Sponsors: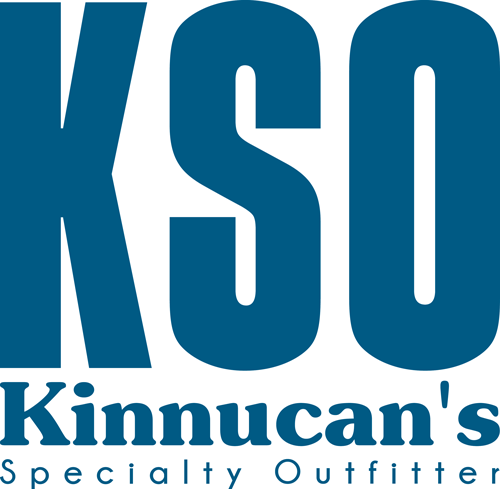 Once founded in Cincinnati, this popular tailgate game has become a popular league in Atlanta. Established in 2010 in the Virginia Highlands, this social league has quickly grown to be the home of over 1,000 cornhole players!
Cornhole (also known as "bags" or "bag-o") is a very easy to play social game. Cornhole ATL supplies the equipment, location, and local bar specials. All you need to bring is a few team mates and be ready to have a great time!

Everyone is guaranteed to meet new people and have a great time outside! Looking forward to seeing you this season!